December 26, 2018
Starion Bank has promoted one individual and hired three at its Mandan location.
Monika Kitzan has been promoted to accounting specialist III (Proof). She joined Starion in 2006 as a part-time proof operator and in 2008 joined the team full-time. In 2015, Kitzan was promoted to proof operator II.
Andrea Mathern joined Starion as an accounting specialist II (Proof). She earned a bachelor's degree in elementary education from St. Catherine University in Minnesota. Mathern has come to Starion with administrative and customer service experience.
Julie McCabe joined Starion as a senior internal auditor. McCabe has nearly 30 years of auditing experience. She earned a bachelor's degree in business administration from North Dakota State University. McCabe is also a graduate of the North Dakota School of Banking, holds the Certified Internal Audit designation from the Institute of Internal Auditors and a Certificate in Loan Review from the Bank Administration Institute.
Jamie Messer is a universal banker I. He earned a bachelor's degree in interdisciplinary studies with a concentration in business and organizational leadership and a Spanish minor from Arizona State University. Messer has customer service experience in several industries.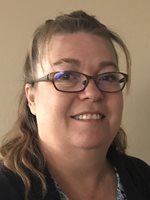 Monika Kitzan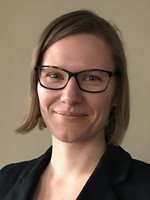 Andrea Mathern
Julie McCabe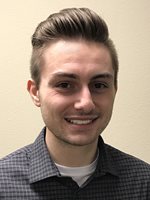 Jamie Messer