January 21, 2021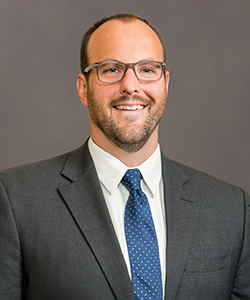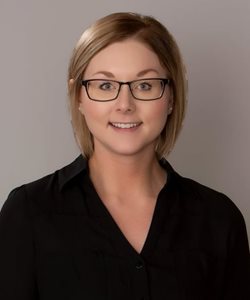 Starion Bank has promoted Peter Moskal at our Middleton, WI branch from Business Banking Officer to Business Banking Officer, AVP and Katie Doll at our Mandan branch from Universal Banker II to Senior Universal Banker.

Moskal joined Starion Bank in August of 2018 as a Credit Analyst III before being promoted to Business Banking Officer in March of 2020. In his new role as Business Banking Officer, AVP, Moskal will be developing and managing commercial loan accounts while maintaining existing loan portfolios. Moskal coaches high school football and enjoys gardening and spnding time with his family.

Doll joined Starion Bank in April of 2019 as a Universal Banker II before being promoted to Universal Banker III in October of 2020. In her new role as Senior Universal Banker, Doll will be responsible for managing retail staff members while also building and maintaining customer relationships. "I love getting to speak with customers, and working with the retail staff each day is nothing short of a joy!", says Doll about her new role. In her spare time, Doll enjoys spending time with family, friends, and her dog Clifford.