Make it easy for your customers to pay anyway that they want.
---
Taking care of business isn't as simple as it used to be. With more people paying with credit, debit and gift cards - and others making purchases online - you need a point-of-sale system that's sophisticated enough to serve all your customers while still straightforward enough for your work crew to easily manage.
At Starion Bank, we're proud to provide access to affordable payment management solutions offered by Clover, their line offers several options designed to suit the needs of all business.
Clover Go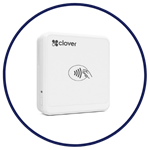 The wireless, go-anywhere card reader for contactless, near-field communication (NFC), chip and swipe payments.
Connect wirelessly with your mobile device
Send paperless receipts via text or email
Compatible with entire line of Clover devices
---
Clover Flex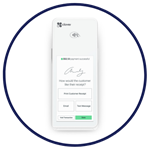 Full-featured POS with the flexibility to take payments at the counter, online or on the go.
Wireless connectivity and cellular service
Print, email or text receipts
Compatible with entire line of Clover devices
---
Clover Mini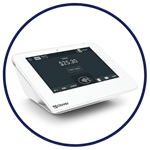 Simple payment processing, full-featured POS or customer-facing device.
Small, yet powerful, POS system
Accept all the ways your customers like to pay - from cards to cash
---
Clover Station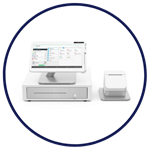 Clover's most powerful POS system with two printer options and a cash drawer.
Large, versatile display
Update inventory and manage staff
Take orders and pull reports
Starion Bank is a full-service financial institution with branches in North Dakota and Wisconsin.