We're here to help.
---
Call us
Monday through Friday, 7am to 6pm: 888-258-6050
Saturday, 9am to 12pm
---
Text Us
Text support allows you to chat with a banker to get fast responses to quick questions. It's a convenient option when you're in a hurry, or on the go away from home. As always, we will verify your identity to ensure your account security.
---
Chat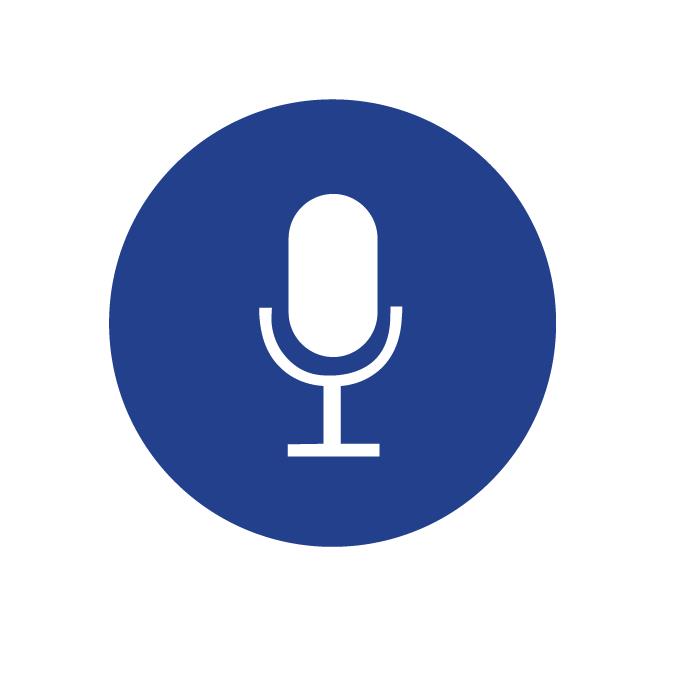 Voice Call
Use your phone, tablet, or computer to call us directly through our online platforms. You can also request a callback to your phone, whether your line is domestic or international, just leave us your number and we'll call you!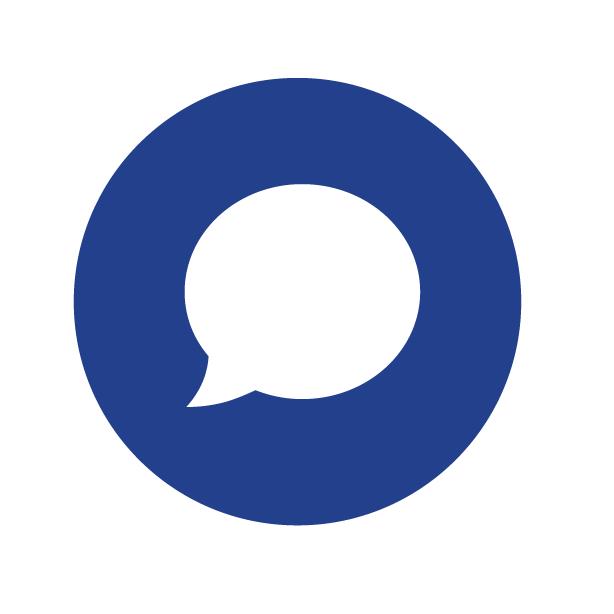 Live Chat

For general inquiries, type up your question and receive a quick response on-screen from us. For more specific needs, we will verify your identity via audio to ensure your account security. You can also request chat transcripts for your own records.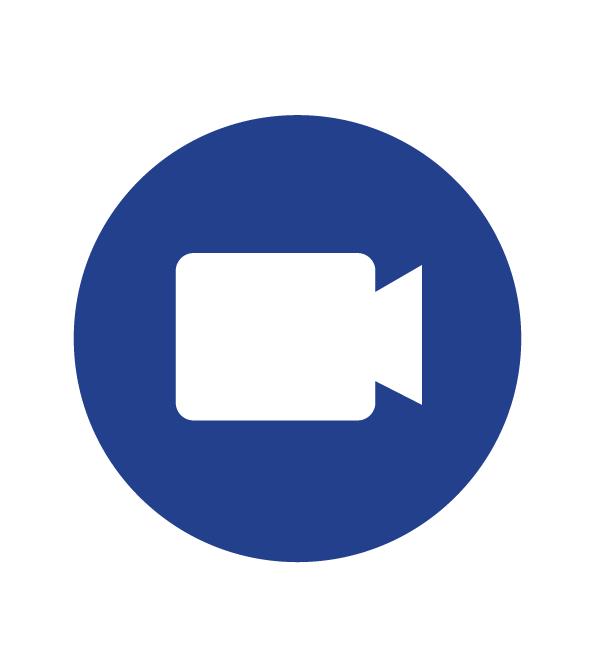 Voice & Video Chat
If you prefer to interact face-to-face, call us with video and get the complete experience, just as if you were visiting with us in the branch. You can see us and talk to us using your device's camera and microphone. Voice-only chat is also available.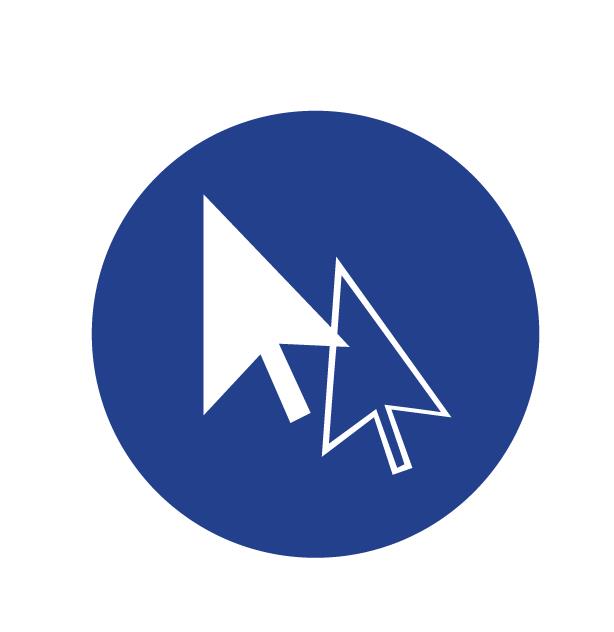 Co-browsing
We offer on-screen guidance for browsing products, opening accounts, and so much more! We can walk you through our website in real-time, while looking at your screen, showing you exactly how to navigate and where to click.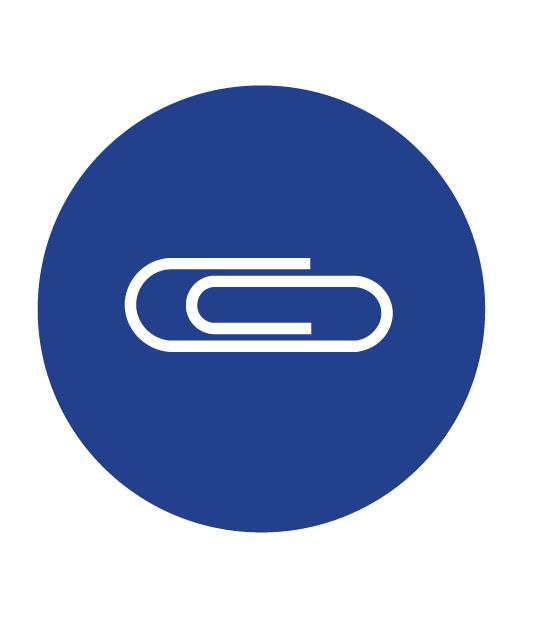 File Sharing
Send us the documents and images needed to complete an application or to update your information. Simply upload the file from your device, and we'll help you with the rest.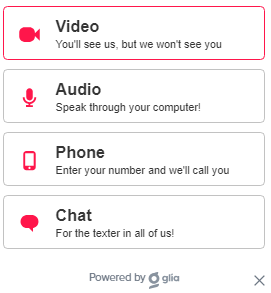 ---
How we connect
---
Lost or stolen debit card?
Contact us to report your card lost or stolen at:
Starion Bank is a full-service financial institution with branches in North Dakota and Wisconsin.