From daily money management to planning for your financial future, we've got everything you need right here.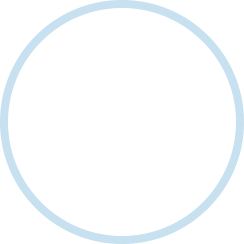 Mobile Banking
Monitor account balances and activity
Transfer money between accounts
Deposit checks with Mobile Check Deposit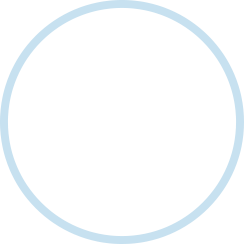 Regular Savings
Set aside money for upcoming or unexpected expenses
Enjoy low minimum balance requirements
Make more with a variable interest rate
We'll help you get the most out of your money.
Our convenient and efficient services make it simple to manage your money the way that you want.
We're part of the
community
just like you
See how we strive to make a difference in the community through sports, volunteering, sponsorships, arts, and donations.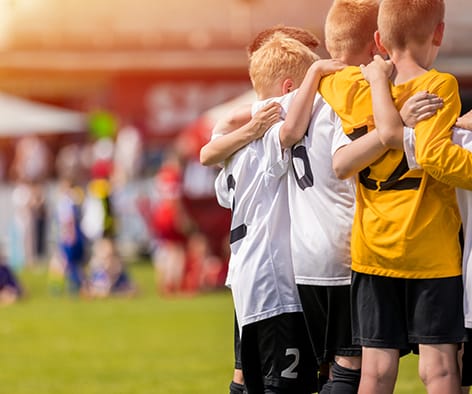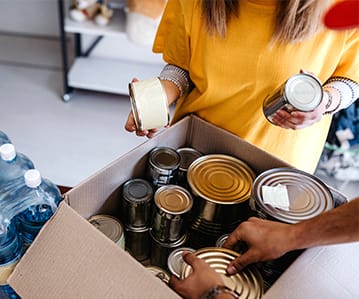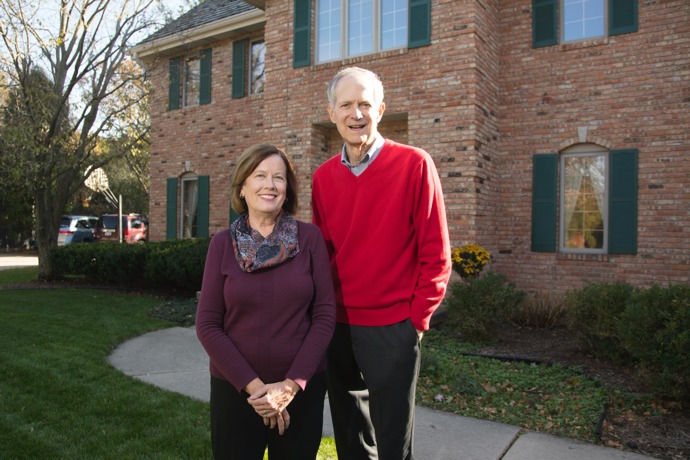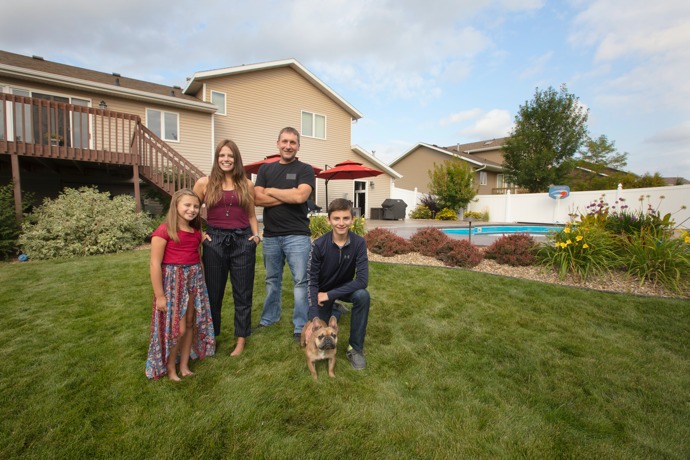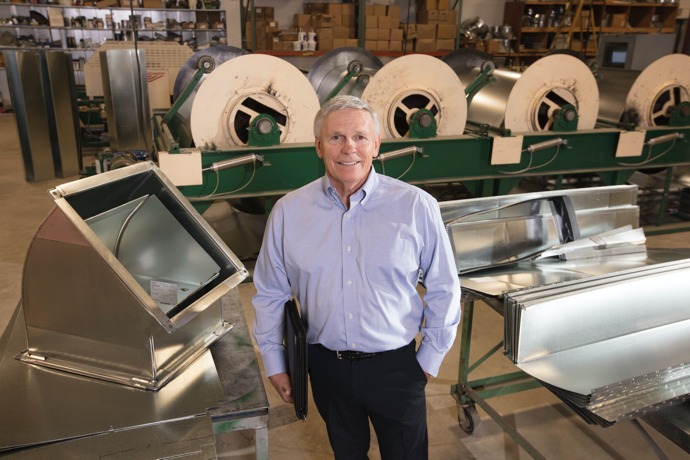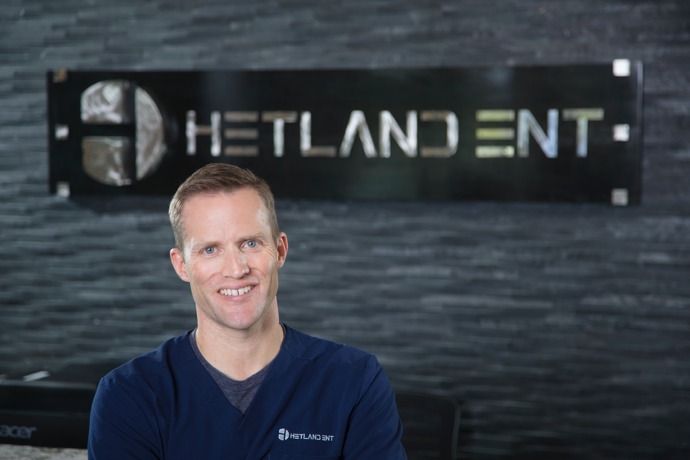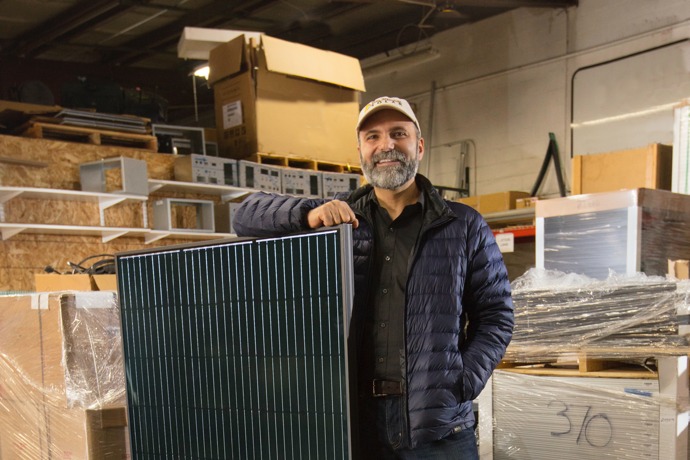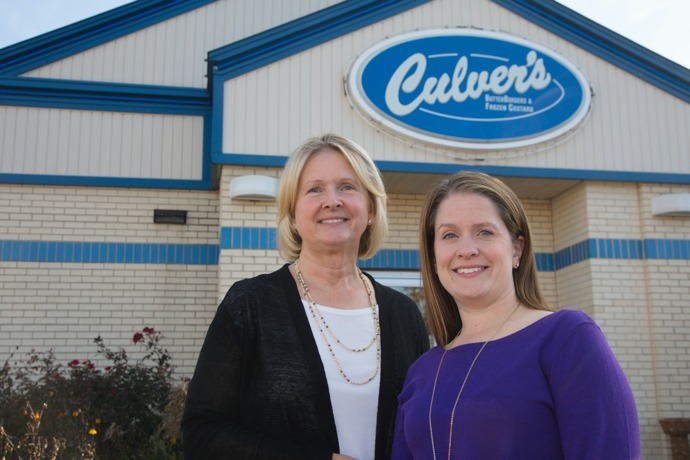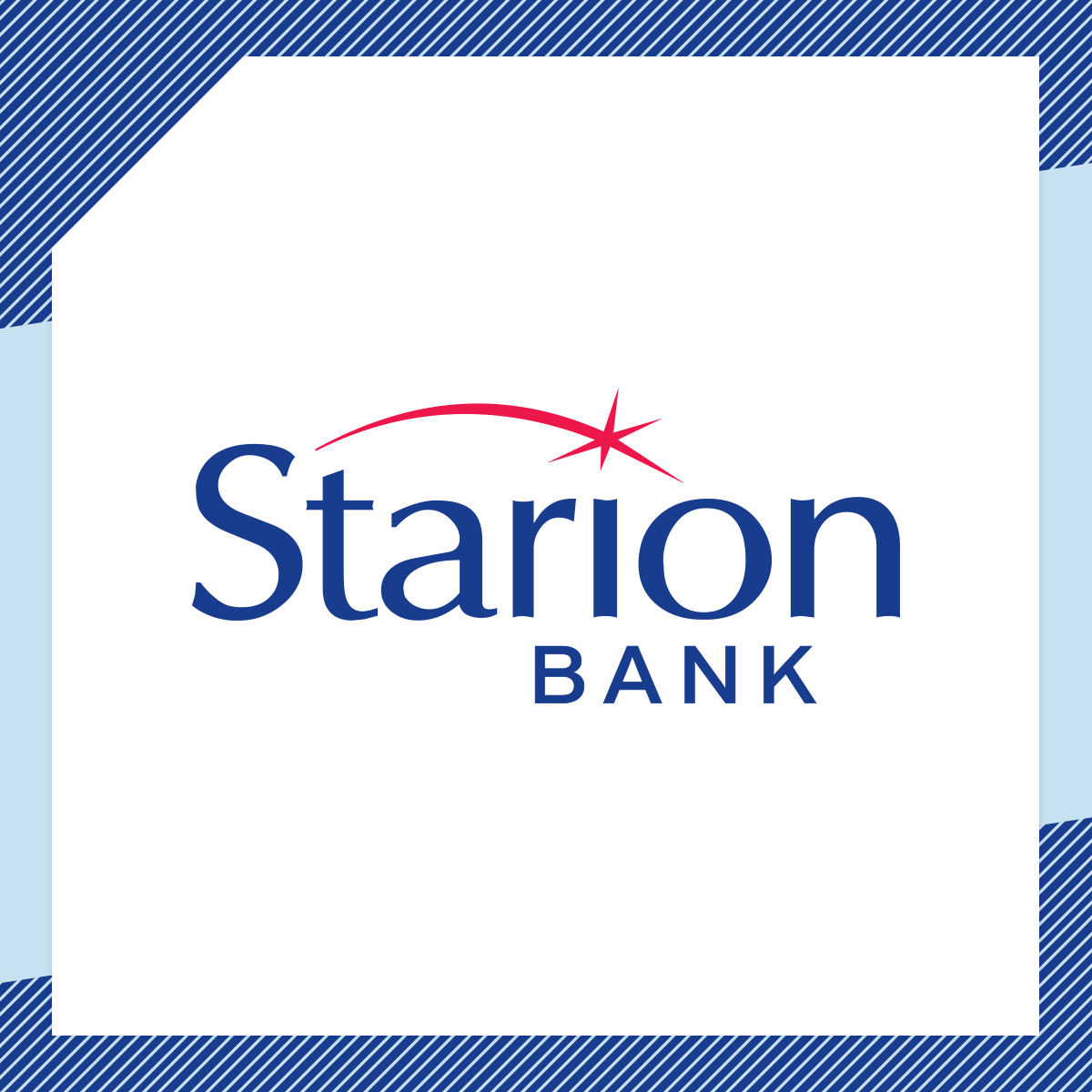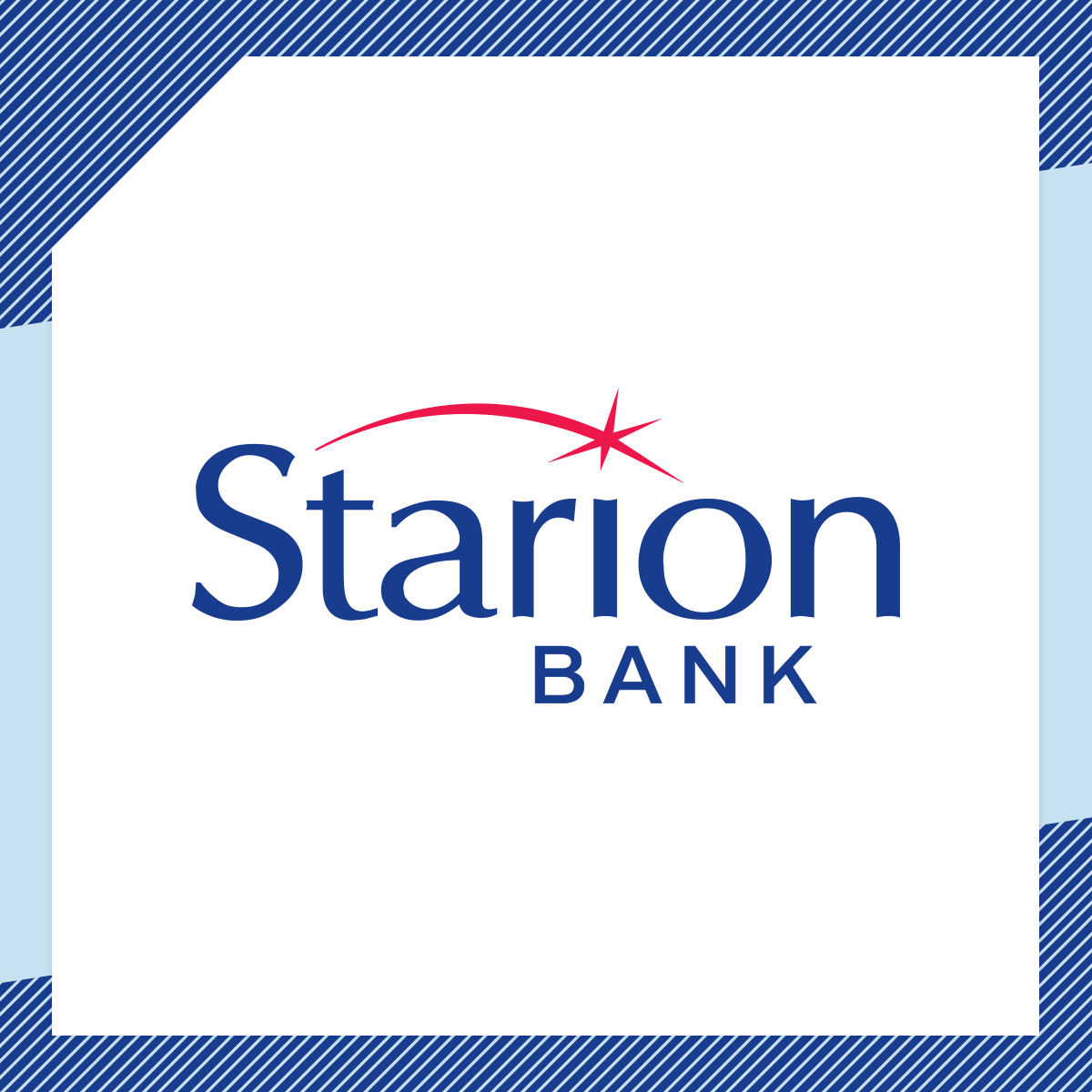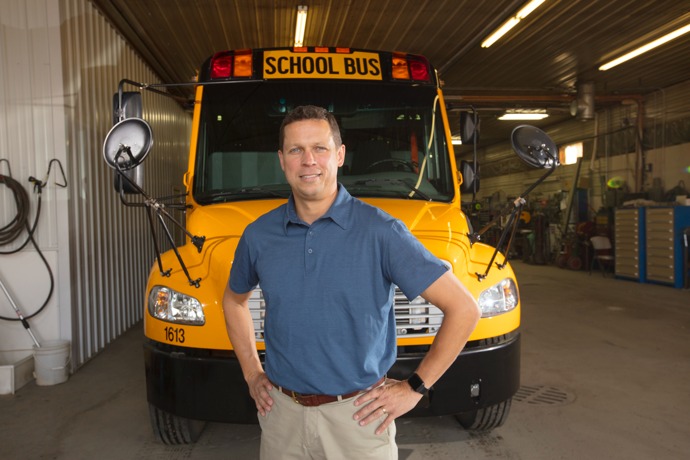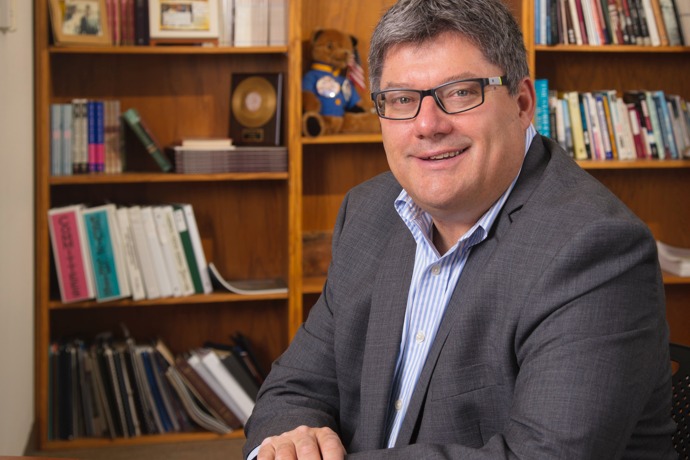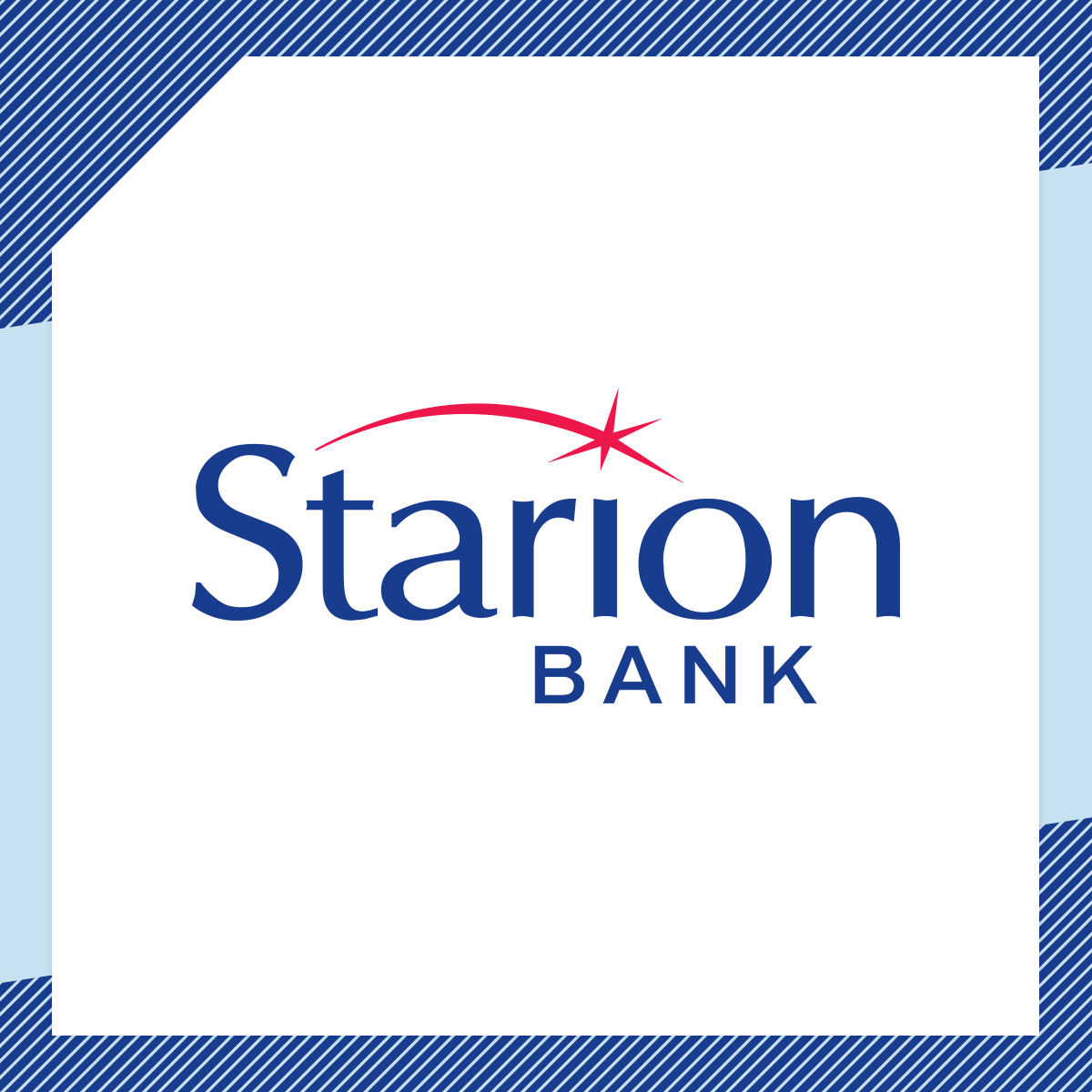 What
Customers
Are
Saying
Testimonial / 11
The Larson family has done such a splendid job in growing Starion and growing it in the right way. A lot of other banks have looked at their success and tried to duplicate that where they could, but there's only one Larson family.

Harry Argue
Starion Bank Madison Advisory Board (Ret.)
Starion has been a blessing to us, helping us with our home loan and pool loan. When we get home after a stressful day of work, we get to just relax and feel like we're on vacation. Starion helped us do that.

Courtney Fergel
We would recommend Starion because they treat you like part of the family. They have a great reputation and are a locally-owned family business that we can relate to.

Bob Gibb
President, Gibb & Sons Inc.
I was referred to Starion and I've recommended Starion to others because of their great, personal service.

Andrew Hetland, M.D.
Owner, Hetland Ear, Nose & Throat
Our banker's been in our warehouse, he's been in our offices, he saw it when it was under construction. So I feel like Starion has a really intimate knowledge of our business and our business needs.

Burke O'Neal
Director, Full Spectrum Solar
I would absolutely recommend Starion to first-time business owners and small business owners. I think they understand what we're going through and can really give some personalized recommendations. You feel very supported on your journey.

Katie Bulgrin
Owner, Culvers
We first decided to work with Starion because it is a family-owned bank. We continue to work with them because of the excellent one-on-one service and personal relationships we've built.

Kyle Miller
Farmer
Starion was instrumental in getting Building Blocks Learning Center built. We appreciate them being a community player and continuing to support us.

Lindsey Guss
Owner & Director, Building Blocks Learning Center
Our business is in multiple towns and Starion has given us the tools to really leverage the markets we're in. They understand what we need and it's gone seamlessly.

Luther Dietrich
President, Dietrich & Sons, Inc.
I think the culture started with Frank Larson. That culture of being a supercommunity bank that knows it's large enough to do big things, but absolutely is small enough to connect one-on-one with all of its customers.

Randy Hatzenbuhler
President, Theodore Roosevelt Medora Foundation
I started banking at Starion when I was 14 and never had a reason to leave. The staff is friendly and when I have a question, I always get an honest opinion. I can't say enough good about them!

Pat Roney
Owner, P&K Farms