Our leaders are working every day to make us the best bank possible.
It takes a lot of dedicated, hard-working people to keep Starion Bank running smoothly and providing the financial services and community leadership our customers expect. Our leaders come from a mix of backgrounds and bring a wide variety of experience and perspectives to the table. This creates the environment needed to accomplish strategic goals for the organization's growth and continued success.
This board includes owners, senior managers and community representatives. The members gather input from the communities we serve and then employ sound business management principles to set policy. The board provides governance of our company and makes strategic decisions necessary to drive the future of our bank.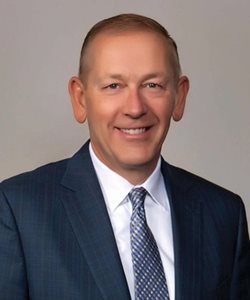 Craig Larson
---
Starion Bank
Chairman of the Board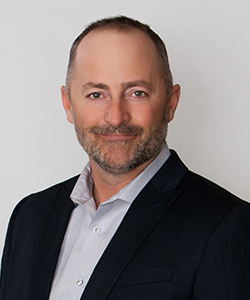 Don Morgan
---
Starion Bank
Chief Executive Officer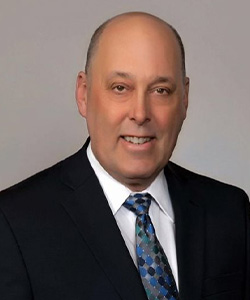 Dr. Dale Klein
---
Sanford Health
Family Medicine Physician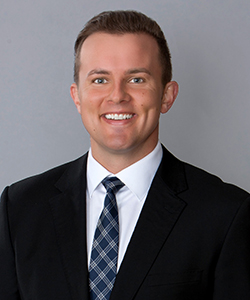 Cameron Knutson
---
Knutson Realty
Owner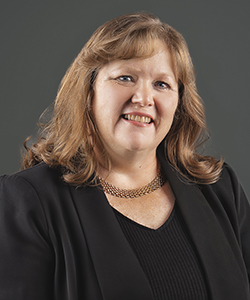 Joan McCusker
---
Blue Cross Blue Shield of North Dakota
Senior Vice President of Risk and Administration
Levi Andrist
---
GA Group
Attorney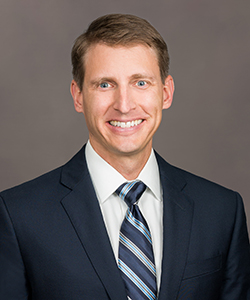 Matt Younkle
---
Pythonic Corporation
Co-founder & CEO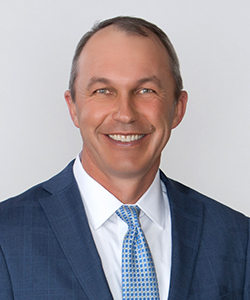 Ryan Taylor
---
Ducks Unlimited
Director of Public Policy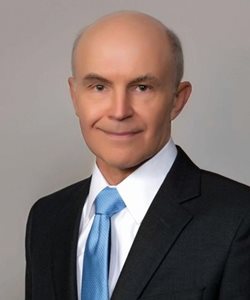 Paul Lenhart
---
Krupp General Contractors
President & Chief Executive Officer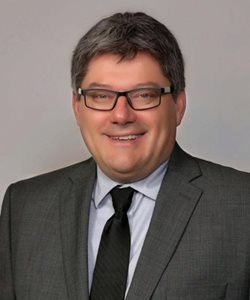 Randy Hatzenbuhler
---
Theodore Roosevelt Medora Foundation
President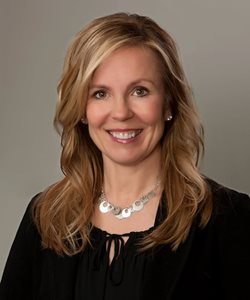 Michelle Larson
---
Starion Bank
Family Owner/Shareholder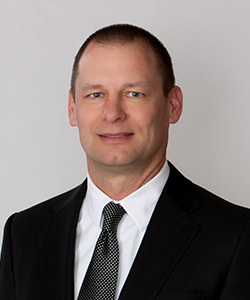 Fred Fridley
---
Sanford Health - Bismarck Region
Vice President of Operations
Starion Bancorporation is the parent company of Starion Bank. Its board is comprised of shareholders and management representatives who offer guidance regarding performance, holdings management and business operations. Starion Bank is Starion Bancorp's largest subsidiary.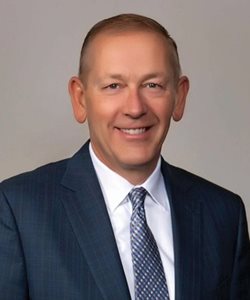 Craig Larson
---
Starion Bank
Chairman of the Board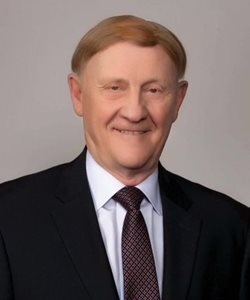 Curt Walth
---
Starion Bank
Executive Vice President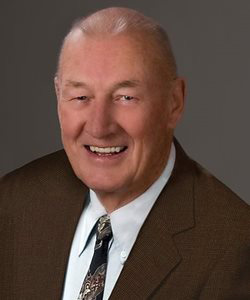 Frank Larson
---
Starion Bank
Founder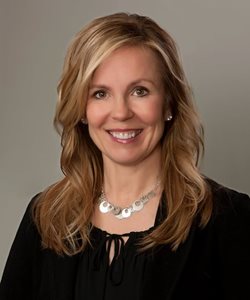 Michelle Larson
---
Family Owner/Shareholder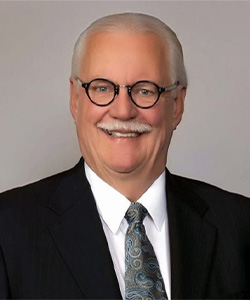 Donovan Bertsch
---
Theel, Inc.
Dealer Principle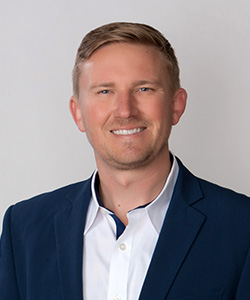 Nicholas Barranger
---
Boulder Appraisal, LLC
Apprentice Appraiser
Heidi Barranger
---
Family Owner/Shareholder
This six-member board includes local entrepreneurs, business leaders and residents of the Madison, WI, area. They represent community needs and values, and offer guidance regarding banking, lending and business operations for bank branches in our Madison market.
Susan Bulgrin
---
Culver's Restaurants
Owner
Susan Bulgrin was elected to the advisory board in 2009. Since 1995, Susan has owned and operated Culver's restaurants in Madison, Wis. Susan is a graduate of Baraboo High School and the University of Wisconsin – Madison with bachelor's and master's degrees in nursing. Her career in public health included a state position at the Wisconsin Department of Health and Social Services in maternal and child health programming. She is active on many community boards including the Small Business Advisory Council for the Greater Madison Chamber of Commerce.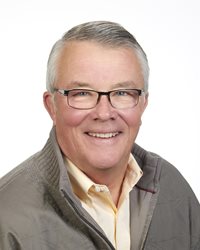 Mike Adler
---
Restaino & Associates Realtors
Realtor
Mike Adler joined the advisory board in 2010. He joined Restaino & Associates Realtors in 2007 and has more than 38 years of real estate sales experience in the Madison area. He is listed among the top one percent nationally for Homegain, according to the National Association of Realtors. Mike is a graduate of the University of Wisconsin – Madison. He spends time coaching young adults in bowling and baseball.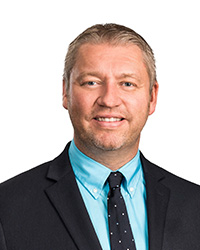 David Baehr
---
Baehr, Inc.
President
David Baehr joined the advisory board in 2015 and is the President of Baehr Inc., a real estate brokerage firm established in 1995. He owns a real estate portfolio of approximately 600 units with the help of his companies, Ursa Management and Prairie Construction. David's professional and community service includes local and national real estate boards, Habitat for Humanity of Dane County, the committees for Sun Prairie planning and economic development. David is also an owner and serves on the Board of Directors of American Extractions, which produced the world's first CBD nano-ionized distillate using Cellular Deconstruction™ Technology.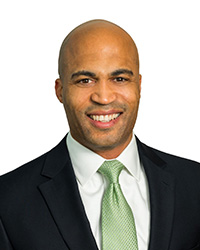 Mark Greene
---
SafetyNet
Director
Mark Greene joined the advisory board in 2021 and is the Director at SafetyNet, a startup company within CUNA Mutual Group's Innovation Lab. SafetyNet focuses on solving working Americans' savings and cash flow challenges with simple, transparent, and cost-effective solutions. Since 2013, Mark has chaired the Economic Development Committee for the City of Madison. He is also an Instructor Pilot for the Air National Guard. Mark received a Doctor of Law (JD) from the University of Wisconsin Law school and a BS in Aeronautical Engineering from the United States Air Force Academy.
These top managers initiate action on key organizational challenges, bank industry developments, company financial performance, staffing, staff development and top projects in the organization. They review key financial data and set major project priorities.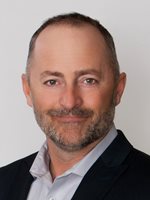 Don Morgan
---
Chief Executive Officer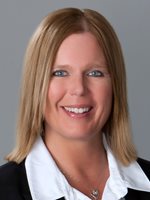 Brenna Grossbauer
---
Chief Human Resources Officer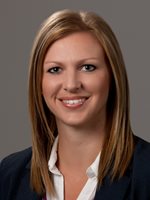 LaDawn Schmitt
---
Chief Credit Officer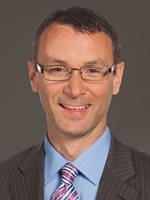 Ryan McKay
---
Chief Risk Officer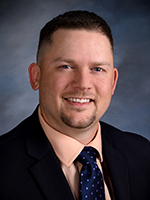 Rick Geloff
---
Chief Financial Officer/Chief Operations Officer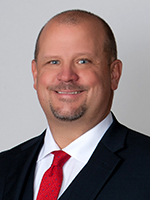 Dave Hoekstra
---
Chief Banking Officer
Starion Bank is a full-service financial institution with branches in North Dakota and Wisconsin.