Every business needs a space to operate.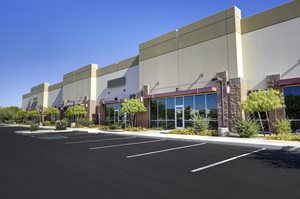 With real estate rental costs typically being the third largest business expense, owner-occupied commercial real estate may be a smart financial decision for several reasons:
The ability to employ beneficial tax strategies
Asset diversification
Control of the property's tenancy
Increasing rents as lease rates typically only go up over time
The condition of the property – you determine maintenance and improvements
The rewards of owning commercial real estate can be significant. Whether you're looking to buy, refinance or expand an existing owner-occupied piece of commercial real estate, Starion offers a variety of loans for the purchase, refinance and improvement of owner-occupied commercial property. Talk with a business banker to learn more.