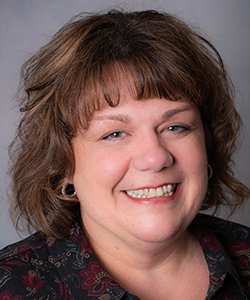 Universal Banker III
Oakes
601 Main Ave, Oakes
NMLS #: 1944331
About Janell:
Janell brings a fresh perspective to banking. With years of management and customer service experience as well as twelve years of teaching, she is excited to educate customers about the services Starion offers, help them open accounts and assist them with consumer loans.

Janell graduated from Alexandria Technical and Community College with an associate degree in finance and credit management, and earned a bachelor's degree in elementary education from Valley City State University.
Starion Bank is a full-service financial institution with branches in North Dakota and Wisconsin.