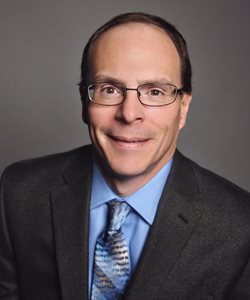 Business Banking Officer, VP
Bottineau
804 11th Street East, Bottineau
Credit Insurance
About Mark:
Mark was raised on a third generation farm near Antler, ND and has been a resident of Bottineau County most of his life. Mark has worked in the lending industry since 2009. With his experience in lending, Mark is a great resource for customers and their banking needs. Mark has a passion for rural North Dakota and strives to provide lending options that are in the best interest of our customers.
Mark graduated from Minot State University with a bachelor's degree in business administration-finance. He is the Vice-President of the Bottineau County Farm Bureau, a member of the Antler City and Rural Volunteer Fire Department, a founding member of the Antler Cemetery Association serving as their Secretary/Treasurer and a member of the Antler Outlaws, a community service group. Mark also created and maintains the website AntlerND.com to preserve the history of Antler.
Starion Bank is a full-service financial institution with branches in North Dakota and Wisconsin.